Grow with Ogi Pro
We're Wales's leading alternative network provider, installing a Gigabit-capable digital network to make things better for businesses across the nation. It's next generation stuff, giving businesses and communities great value ultrafast and ultra-reliable services, from a talented team based right around the corner.  
Ambitious teams need IT to work hard for them, so they can get on with the rest. That's where Ogi Pro comes in. We're here to make things better for businesses across Wales. 
Here to help
We're happy to help your business out however you'd like: from products to keep you safe, sound and future ready, to all the IT services and support you could need, run by us, just around the corner. 
Our friendly Cardiff-based Business Service Desk are an expert bunch, that will make it their business to get to know yours. 
A tech partner for smart businesses
Your business made unstoppable
We help you shape your IT desk, covering not just incredibly fast internet, but everything you need to run things day-to-day with complete confidence. That means connectivity, security, wifi, phone lines, cloud storage, IT support and anything else you might need to run your Welsh empire.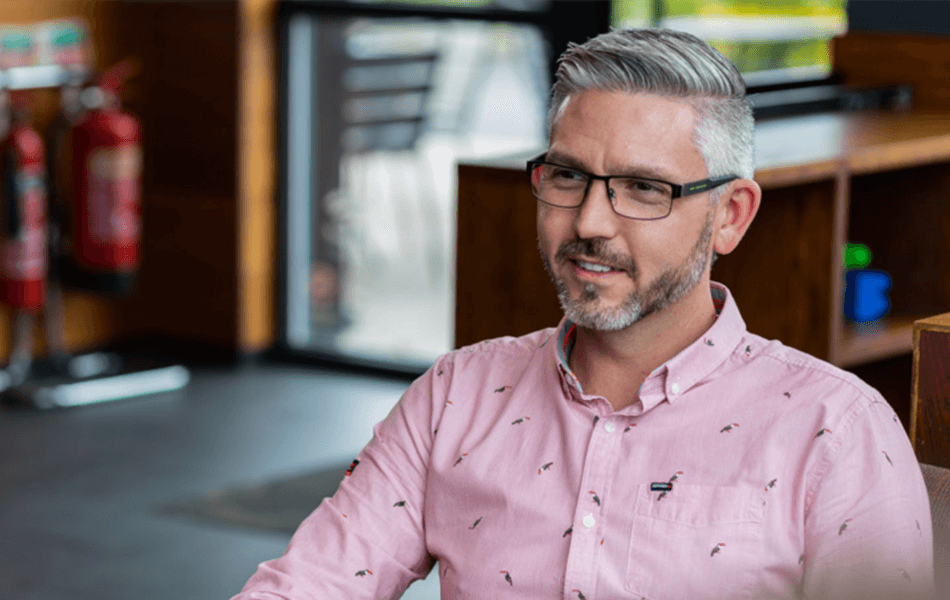 Let's get started
All we need is a few details from you and our experts will be in touch