What is Ogi Voice?
Ogi Voice feels just like a normal telephone service but delivered over the internet. Enjoy clear calls and flexible options at an epic price, without traditional phone lines. Just choose your package, plug in your existing phone, and keep chatting away, even with your current number.
You can add the service anytime you like for a minimum term of 30 days. Just call us on 029 2002 0520 or email sales@ogi.wales to let us know. Any changes to your bill will take affect at the beginning of the next billing period.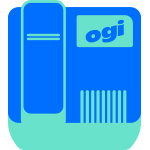 Ogi Voice Anytime
Anytime calls to landline or mobile for £10 a month.
Get in touch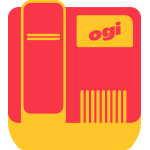 Ogi Voice Evenings and Weekends
Call landlines from 7pm to 7am and on weekends for £5 a month.
Get in touch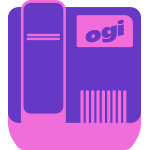 Ogi Voice Voicemail
Keep track of your messages for £2 a month.
Get in touch
Keep your number
If you'd like to keep your current number, that's no problem. We'll port you over to Ogi at no extra cost. This can take a few days, and if there's any delay we'll give you a temporary number. You can also choose to receive a new number if that's what you'd prefer to do.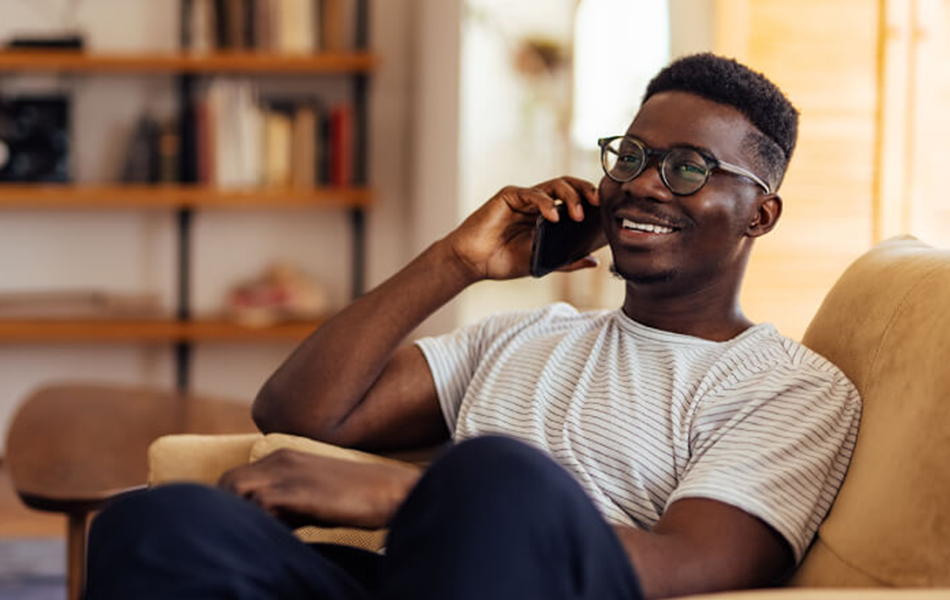 Important note…
Caring for our customers is important here at Ogi and so please note that as our voice services are delivered over the internet they will not work if there is a power cut or if your internet fails. You'll be unable to make 999, Emergency or any calls in these circumstances. You should ensure that you have an alternative way of making a phone call in an emergency (using a mobile phone or a traditional landline, for example) as a backup to your Ogi Voice service.