Shwmae. Oi. Hello.
We're Wales's leading alternative network provider – and proud of it; installing a brand new Gigabit-capable digital network in the towns and villages we call home. It's next generation stuff, giving local families and businesses great value ultrafast and ultra-reliable services, from a talented team based right around the corner.
So get ready to go faster than ever – playing on mam's iPhone at the kitchen table, getting Netflix-ready on the sofa or acing that virtual presentation far away from the boardroom.
Better broadband for Wales
Our new full fibre infrastructure is bypassing old, worn out connections and giving people, communities and businesses around south Wales a real online advantage.
The full fibre connection comes right to your door (you'll hear it called FTTP or Fibre To The Premises), meaning you'll get a better service, with ultrafast and ultra-reliable speeds – and better yet it won't cost you the earth!
It's like a low-carbon internet superhighway to your front door, ready and willing to take you anywhere you want to go.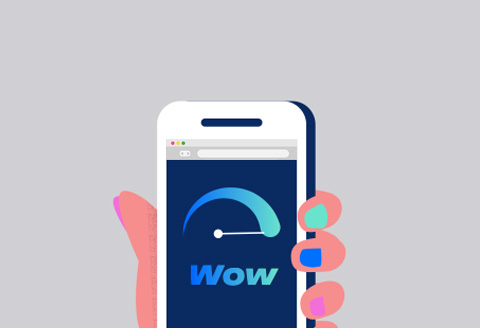 Meet the team leading the revolution...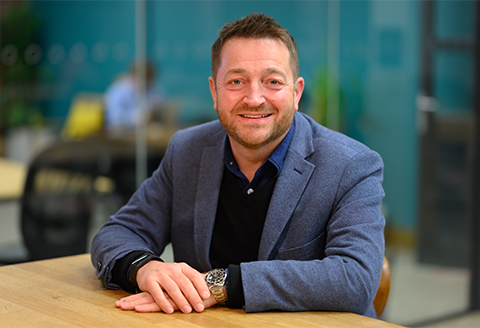 Ben Allwright
Founder & Chief Executive Officer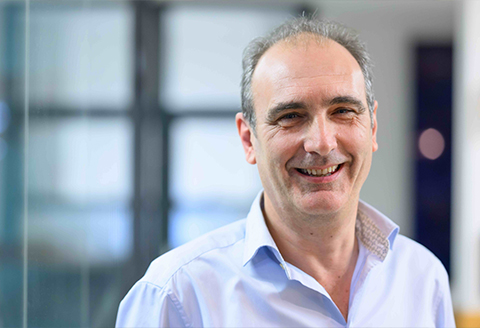 Steve Cooper
Chief Delivery Officer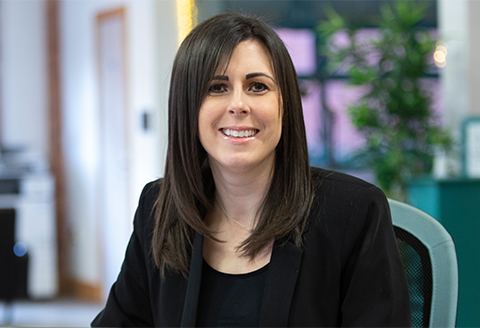 Lisa Hand
People Experience Director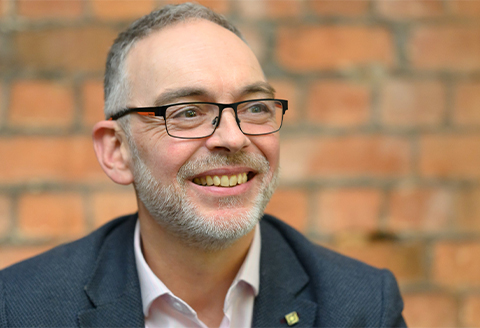 Wyn Innes
Chief Financial Officer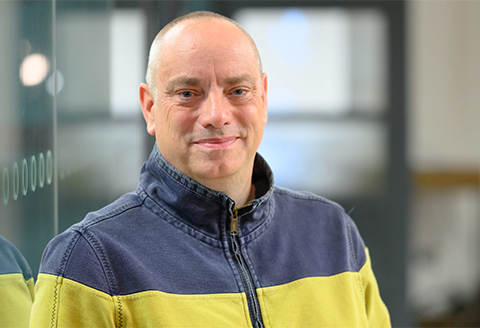 Justin Leese
Chief Technology & Operations Officer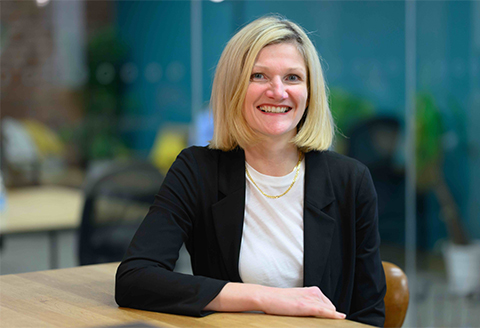 Sally-Anne Skinner
Chief Revenue Officer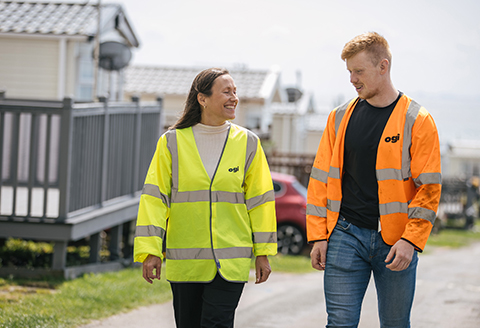 At the heart of the community...
Bringing a full fibre network to you takes a lot of planning, sometimes some digging, lots of cabling and installing – we'll be in the community for quite a bit of time… but don't worry, if we need to dig in your street, we'll let you know well in advance; and once it's in, your full fibre network is capable of being up-cycled continually, so you won't be seeing our diggers again for a very long time, unless we need to quickly repair something.