Connection, perfection
Give your business the speeds it needs to be unstoppable with Ogi Pro's broadband packages, perfect for any business.
A better kind of connection
Supercharge your business's performance with next generation connectivity. How fast do you want to go? 
Equally fast – up or down: we offer symmetrical download and upload speeds for businesses on our network, vital for our video-conferencing future 
Free Voice calling: Transfer calls over to your ultrafast broadband connection. Specifically designed to replace traditional landlines, it's affordable, easy to use and you can keep your existing numbers. 
Work where you decide: Connect more, commute less – with an ultrafast digital superhighway to your door, there's no need to jump in the car – meet anyone, anywhere and save on emissions.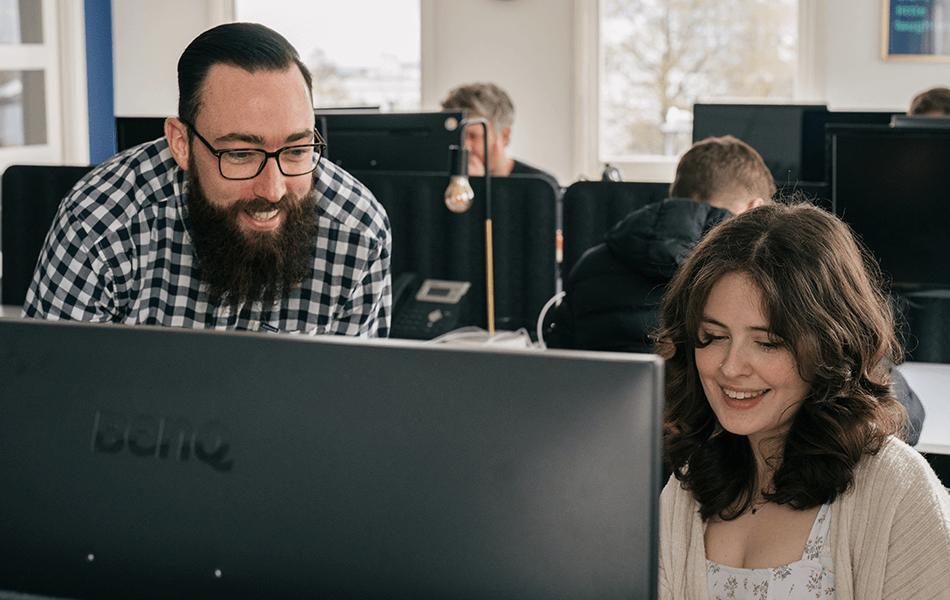 Ogi Pro: A tech partner for smart businesses
Here to help
Welsh businesses – we're here for you. We hope your internet service is just the start of the relationship, to enable you to grow and thrive. Our customised solutions give you the flexibility to scale your business up and down – as you need. 
And once you're all set up, our friendly Cardiff-based Business Service Desk is always on hand. 
Let's get started
All we need is a few details from you and our experts will be in touch