No traffic jams ahead….
In a landmark agreement with the Welsh Government, the Trunk Road Concession is helping us to build a digital superhighway between towns and villages, data centres and exchanges across south Wales – improving how information travels into and out of the areas we call home.
It's a new network that all kinds of local partners and global operators can use – and that also delivers benefits to Wales and the people in our communities.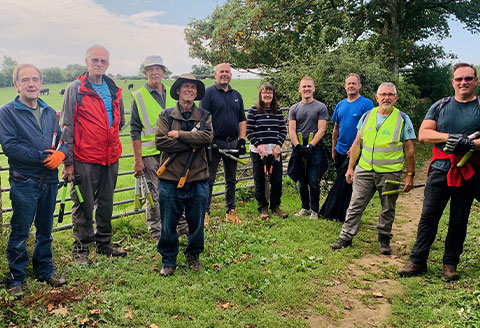 Sustainable and community-minded
Improving digital connectivity will help make Wales more sustainable – enabling people to commute less, and do more online, wherever they are based. But the concession agreement brings short-term advantages too. It's always best to avoid unnecessary disruption and build work if we can avoid it; and being able to use existing infrastructure is far better for the environment and the local community.
Working together, for Wales