Connecting you this Christmas
Ogi is all about connecting you digitally, but at this time of year it's important to connect with loved ones. So here's your chance to spend some quality time with your family.
The Prize and how to enter
The prize includes a family skating ticket to Cardiff's Winter Wonderland, a fantastic ice-skating adventure. Plus an overnight stay in a suite at the Park Plaza Hotel, right across from Winter Wonderland. To enter the prize draw and find out if you live in an Ogi community just pop in your postcode below. While you're there, check out our Black Fibre Friday epic offer!
Time remaining to enter, the clock is ticking!
Win big with Ogi
Win a festive family treat this Christmas. Simply register your details by 28 November for your chance to win. Terms apply.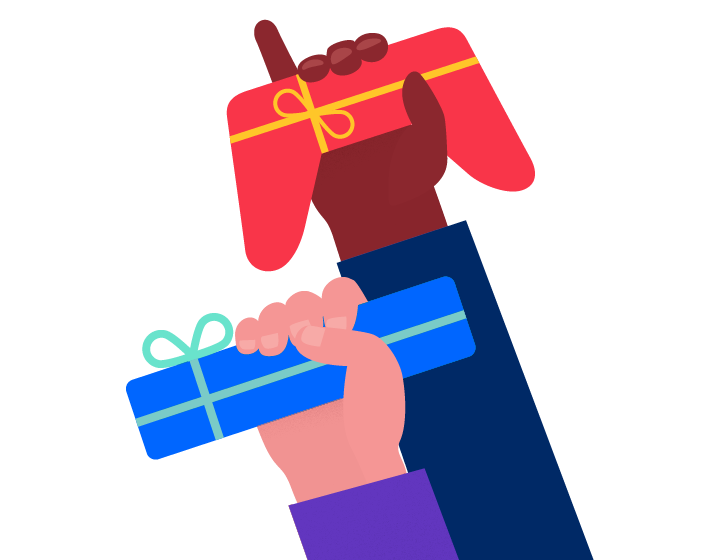 Subject to terms. As with any competition, it's important to familiarise yourself with the terms and conditions. Please take a moment to review all the details regarding eligibility, entry requirements, and any other specific rules that may apply.