Why Ogi Pro Managed Wifi?
Wifi is an essential requirement for any growing company, but a good connection providing stable access that can power-up your business is another story. It's important to make sure you get the best out of your wifi package – for your employees and customers – what good is ultrafast connectivity unless you can spread the love? 
Bring broadband to every corner of your business
"Tramshed is home to AI, media companies and, increasingly, some young VR companies.  
"All of these companies move huge amounts of data around – and access to fast fibre internet is really important to help deliver on their goals and succeed for their clients." 
~ Cai Gwinnutt, CTO, Tramshed Tech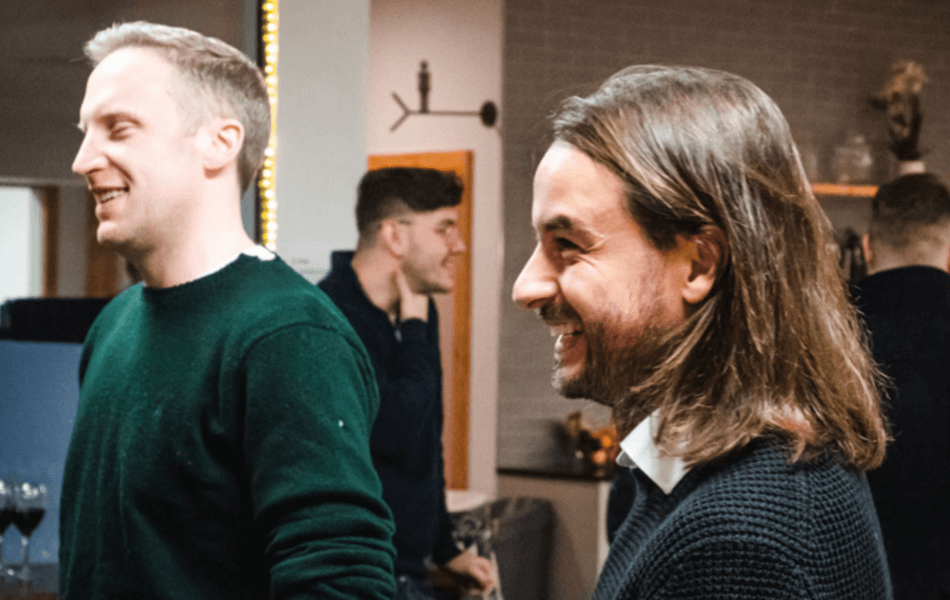 No more Wifi not-spots
With the right connection, you can enjoy reliable speeds, anywhere and everywhere.
A complete solution
Access cloud-based applications and data, share files and communicate faster than ever before.
Secure and future-proof
Peace of mind so your team can focus their efforts elsewhere.
Power up your productivity
No more deadzones. A reliable Wifi network is a must-have for all growing businesses. Whether you're running a small coffee shop or a vast warehouse, all companies rely on a strong connection to ensure seamless functionality – and a competitive advantage. 
Request a Call Back
"*" indicates required fields