Get business software solutions from Ogi Pro.
It's all official. As one of Wales's largest Microsoft partners, we'll help you get the most out of the collaboration tools you need. And what's more with our expert advice we can support your digital transformation journey. 
Get friendly, professional support, certified by Microsoft. All we need is a little bit of information to get started.
Enhance your workplace collaboration with Microsoft.
Combine best in class apps with powerful cloud services like Teams, SharePoint and OneDrive. Microsoft 365 lets anyone create and share anywhere on any device, vital for enterprises to get the most out of the tech. 
Microsoft 365 grows with you on the Azure cloud, so you can scale your business quickly and flexibly, whilst we can ensure each user in your organisation gets the right capability needs.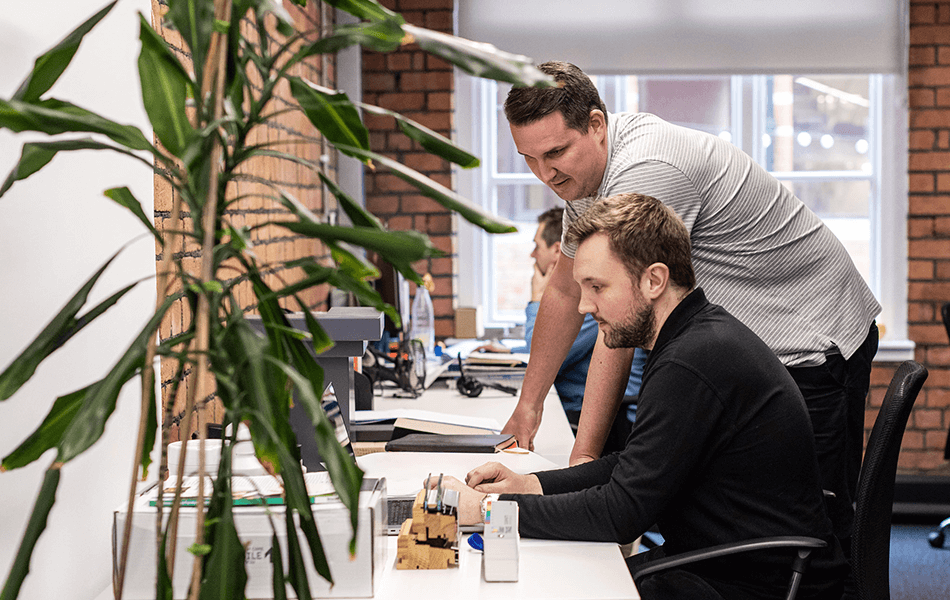 Why choose Ogi as your software provider?
Save costs
We'll fine tune and manage your licensing for your specific needs, whilst you cut energy and hardware costs.
Simplified IT Mangegement
Reduce headaches by reducing your IT infrastructure and consolidate billing. Content lives safely in globally distributed data centres with back up and disaster recovery in-built.
Local Technical Support
We're experts at helping you make the most of your Microsoft tools. No more web chats and offshore support reps: speak to an Ogi Pro expert just down the road.
Request a Call Back
"*" indicates required fields