Why Ogi Pro Support?
Your IT needs to work hard, deliver on its promises and flex with your business, leaving you to get on with what you do best. That's where Ogi Pro comes in.  
We do more than just give businesses the bandwidth to flourish. We'll be your plug in, 24/7 IT department if you need us to be. Or if you'd just like to fill a couple of gaps, we can do that too. Our job is to help you connect and grow, with everything taken care of.
Sero Case Study
"I was really delighted by the level of support we received from Ogi; we had two really experienced and senior members of the Ogi Business team working closely with us all the way through the processes. It really felt like they were an extension of Sero." 
~ Ellie Lancaster, Head of People, Sero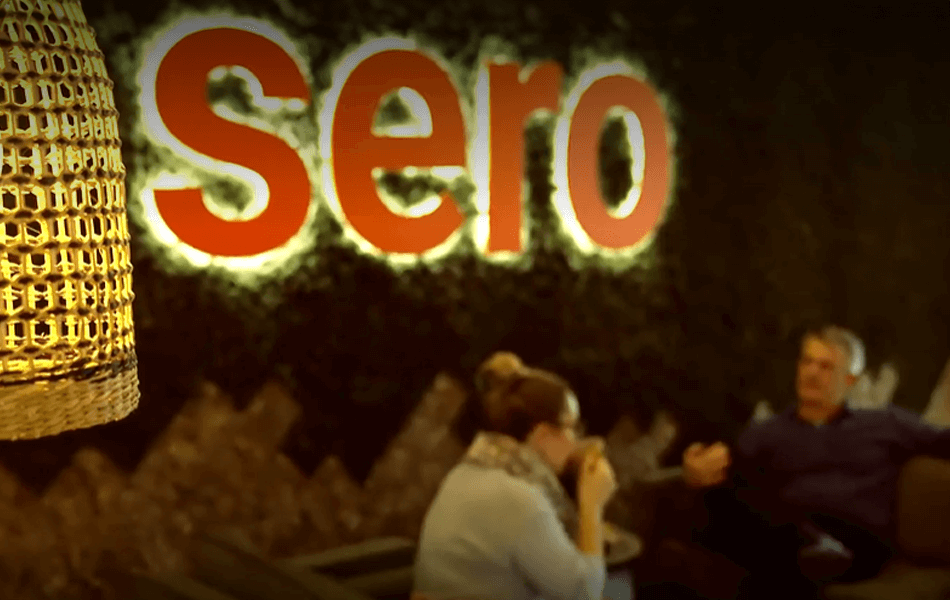 We've got your back
Our managed services support means you have the assurance that we'll be with you when you need us, and we take proactive steps to monitor your IT resources so we can detect, troubleshoot and resolve anomalies often before you even know about them. Business customers can opt for tiers of support to include out-of-hours cover from the team, meaning you have access to bespoke care.
A full team, on your side
Our dedicated team will engage with you to identify the priorities for the business, collaborating with you to deliver the best solution. We ensure flexibility and scalability before recommending a digital transformation strategy. Whatever you are looking for, we're here to make your business unstoppable.
Request a Call Back
"*" indicates required fields