Why Ogi Pro Cloud Solutions?
We're familiar with clouds in Wales – not just the ones that get you wet! We can give you advice, help you migrate to the cloud or support you if you're there already. Leave all storage problems far behind. 
Adopting cloud solutions helps your business become more flexible, increasing collaboration and driving cost-efficiencies, while overcoming many of limitations of traditional on-premises IT infrastructure.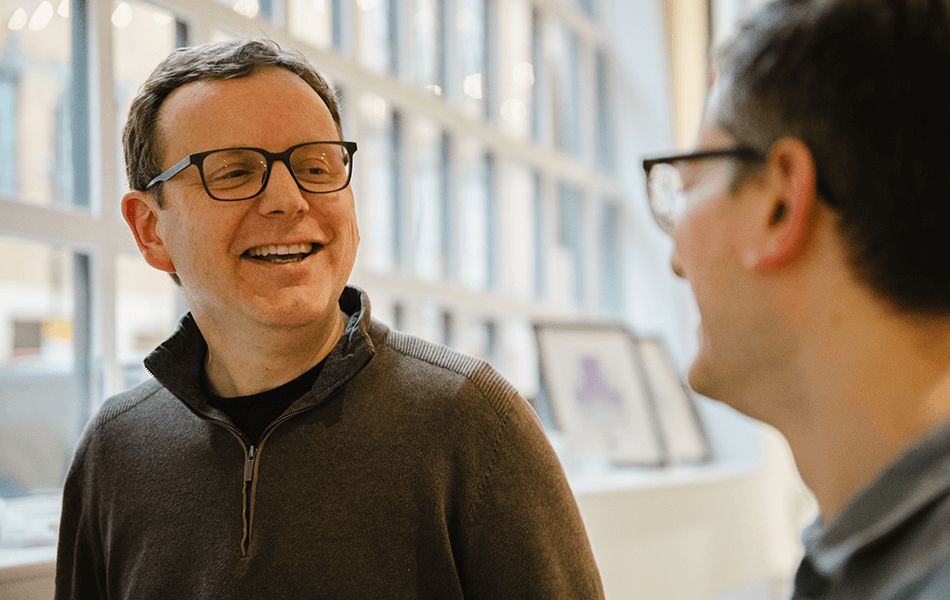 Be unstoppable
"Ogi has been very flexible working with us to deliver special projects. That's been gold dust for us as we need that flexibility to invest in new products and services." 
Gaunt Francis, Director of Gaunt Francis Architects 
With Ogi Pro your data is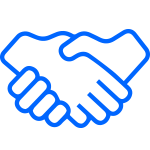 Ready wherever, whenever
You get greater accessibility to vital documents for your employees, working from home, on the road or the office.
Secure
We'll host your data in a secure environment; help you migrate the important stuff and take care of back-up and recovery too.
Ready to scale and grow with you
Whenever your business needs it we'll help you scale it's capacities to meet the needs of your business.
Request a Call Back
"*" indicates required fields